Well we have had worse months! I had wondered if there was going to be a rainbow alliance in Folkestone and Hythe but the numbers didn't work. But who'd a thought it would happen in Swale? Greens part of a ruling coalition in Kent?
Looks like they are ready to upset some of the housing plans
! Well done Tim and Alistair!
Add to this the news that y
esterday's EU poll
put the Greens ahead of the Conservatives and just four points behind Labour!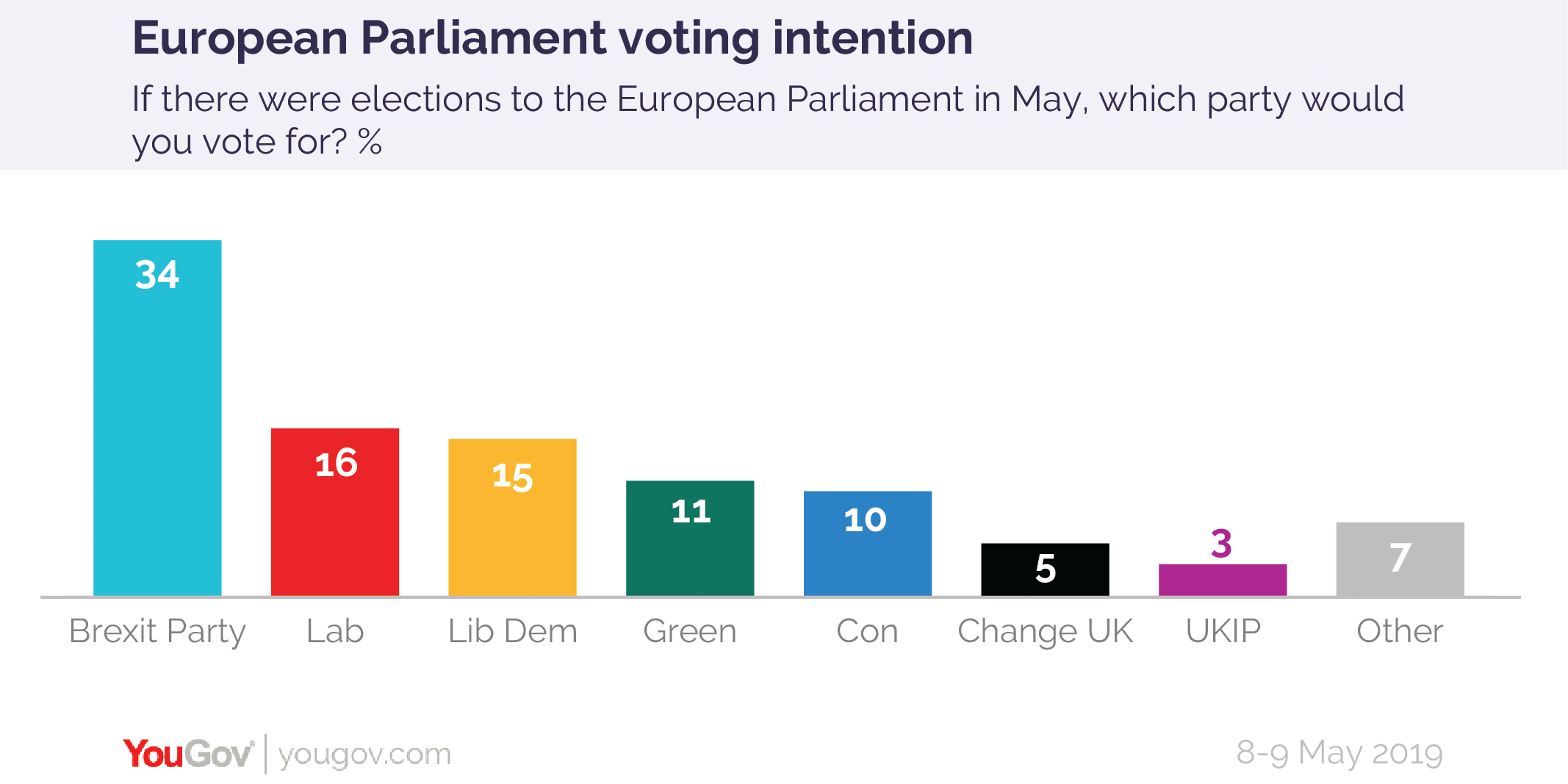 You know who to vote for next week!