I'm on KMTV this evening talking about the latest investment figures from Kent County Council.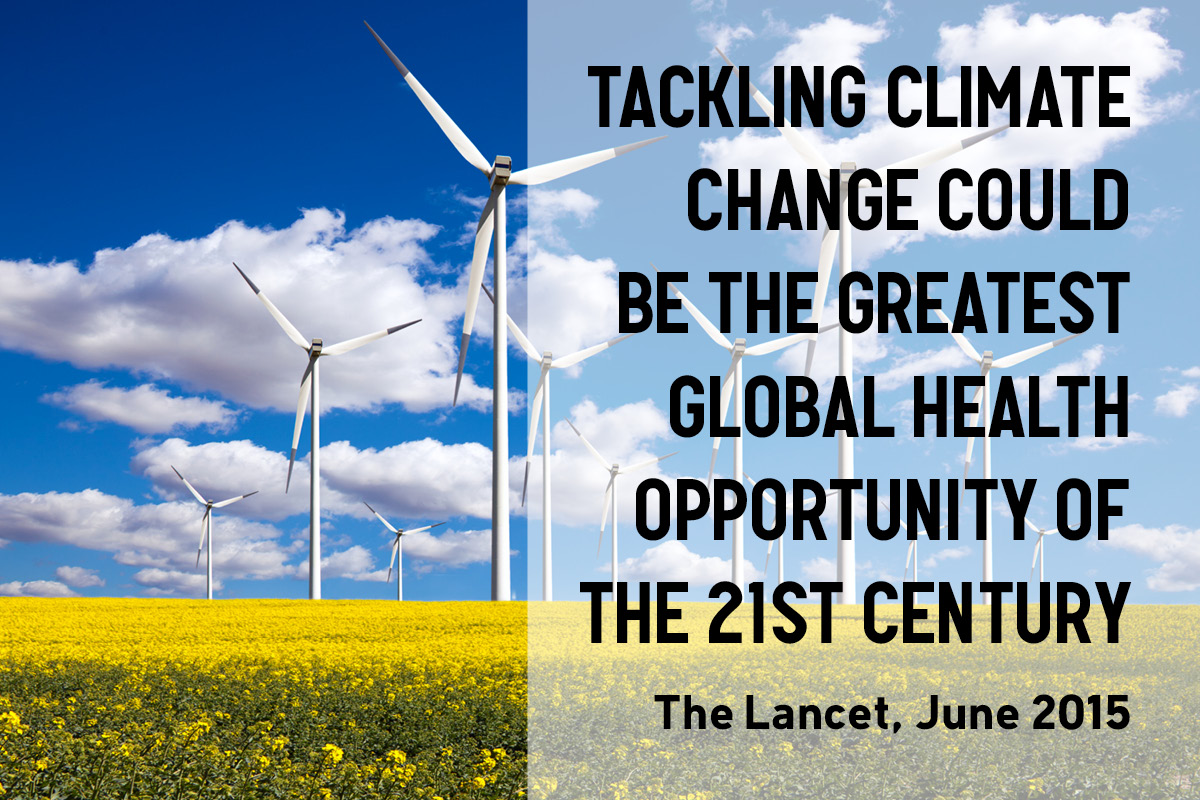 They have £165m invested in fracking industries (according to
Platform London
) and a whopping
£267m
in fossil fuels.
It's been 11 years since I
started campaigning
for KCC to adopt an ethical investment policy. A long and frustrating 11 years during which they briefly offered individuals an ethical policy but have never mentioned the take up of this. But the tide is turning. Waltham Forest became the first council to divest itself of fossil fuel investments and Southwark, Haringey, Hackney, South Yorkshire and Merseyside have followed suit. Claims that it would breach their statutory requirements to divest are clearly false.
I can imagine KCC being one of the last to do this, sadly, just as they were one of the last to remove Section 28 anti-LGBT policies from its books (around 2006/7). They are not the most progressive of councils!
But in the 10 years that I've been calling for divestment the situation has deteriorated drastically. Last month's "Hot House Earth" report talked of a real threat to the survival of humanity and a real threat of cataclysmic climate change in a hundred or so years if emissions are not drastically cut now. We are truly in the Last Chance Saloon.
There is a petition that you can sign
here
.