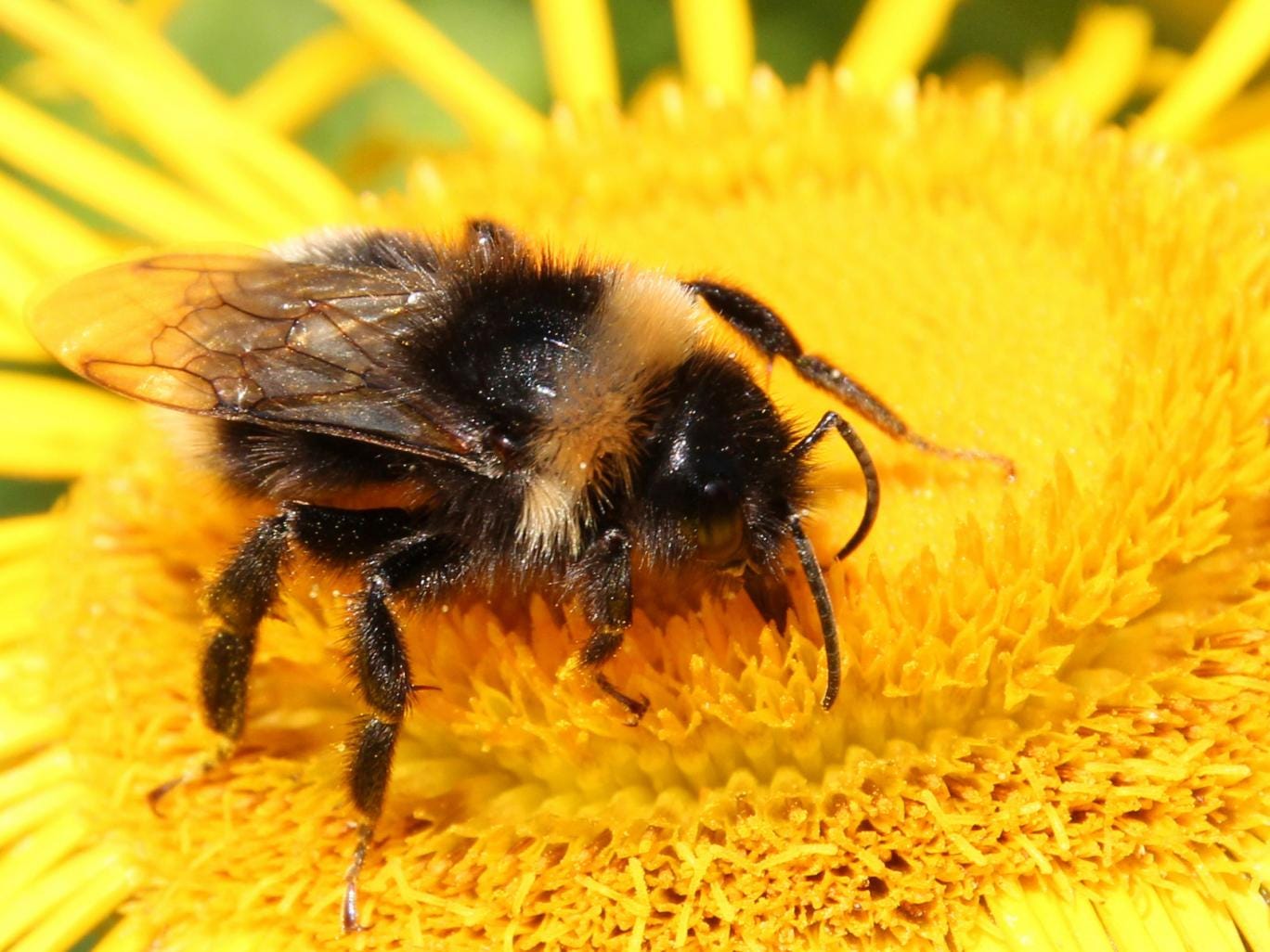 Researchers publishing in
Nature
today have found "evidence of increased population extinction rates in response to neonicotinoid seed treatment use on oilseed rape"
They go on to state: "Our results provide the first evidence that sub-lethal impacts of neonicotinoid exposure can be linked to large-scale population extinctions of wild bee species, with these effects being strongest for species that are known to forage on oilseed rape crops."
Greens are
calling for a ban
on these bee killing pesticides, a call which I wholeheartedly support. Anyone who has read the seminal work Silent Spring should understand the impact of pesticides on our wildlife - they are designed to kill animals after all.
It is time to ban them once and for all.
Read more here in the Independent.
Email your MP here:
https://speakout.38degrees.org.uk/campaigns/1252