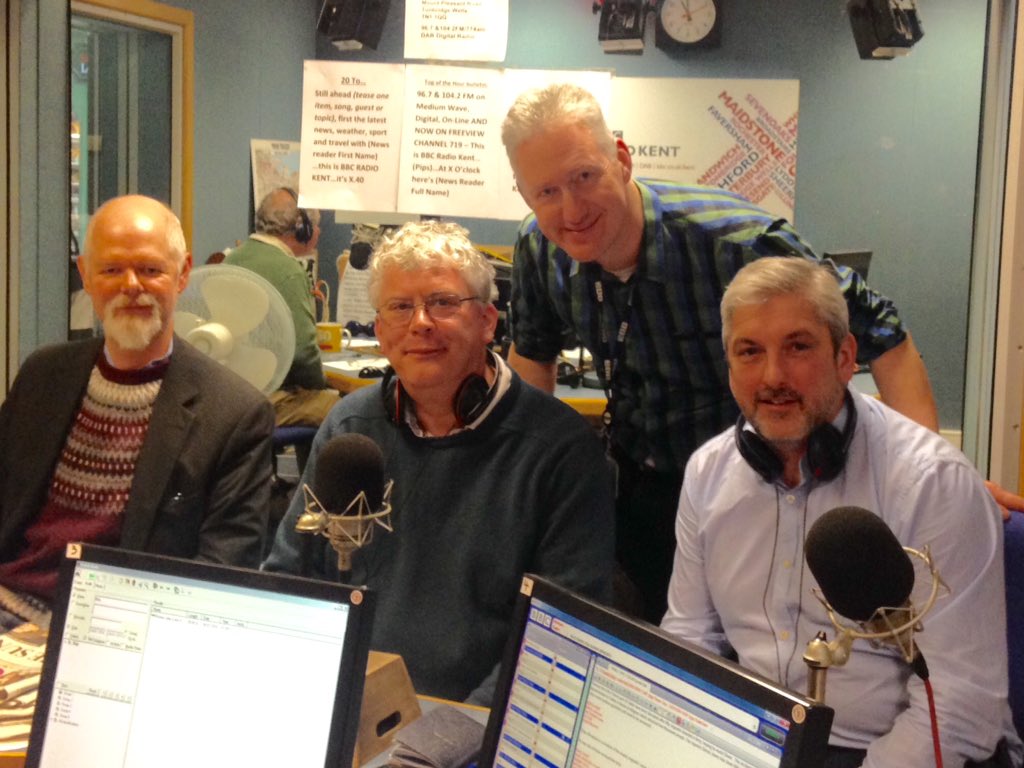 An interesting debate on Radio Kent's "Call Lembit" show this morning, one which featured much discussion on railways following a 14,000 signature petition to strip Southeastern of their franchise.
This was my second appearance on his panel; I was with Councillor Andrew Mackness – Medway Council's Cabinet Member for Corporate Services and Chairman of the community safety partnership and Professor Tim Luckhurst – Professor of Journalism at the University of Kent.
I had thought that Tim's views might be slightly more left leaning than the Tory councillors, but I was proved wrong repeatedly! I argued that not only should Southeastern be stripped of their franchise but that the service should be brought back in to public ownership and control. Tim's response was to ask me whether I wanted to see a return of British Rail sandwiches - hardly a cohesive argument!
There is a key issue about investment and governance that the privatised service doesn't deliver. It has little interest in investing its huge profits in the service unless it has to and I asked whom can we hold to account for a privatised service. We can kinda go after politicians but they can simply blame the operating company and distance themselves from the problems. We must hold the Tories, Labour and Lib Dems to account though - the problems are their making and they have failed rectify them.
Tim also tried to argue that state run services are less efficient than privatised ones. He seems to have missed the experience of East Coast main line when it was back in public hands and he also denied that the NHS was efficient despite plenty of evidence to the contrary, e.g.
here
and
here
.
The refugee crisis was discussed at length. There was little compassion towards people fleeing war torn countries by my fellow guests (or the public). I suggested that the humanitarian thing to do was to bring the 6000 refugees in Calais into this country and properly assess their asylum status while ensuring that they have a safe place to stay in the interim. That went down like a lead balloon!
The problem of pink razors was the final topic (introduced by some sexist jokes). Four blokes discussing the difference in pricing of women's goods is not a great debate, however I was able to point out that when the insurance problem where women were paying less than men was resolved by increasing prices for women demonstrates clearly who has the power in society. This is the underlying problem of the price differentials and is most obvious when it comes to pay where women are still paid 20% less than men. It is all about power that men have in society.