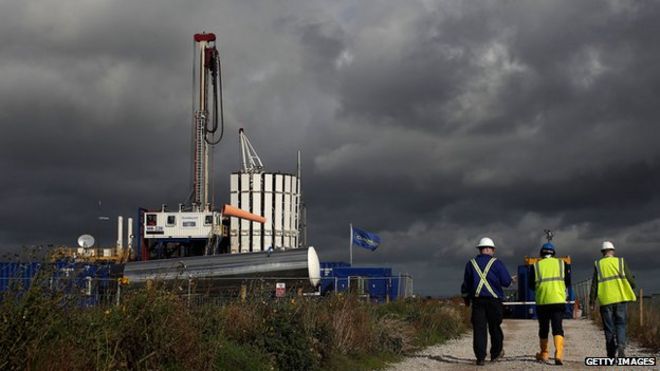 This week I will spend a day with
protesters outside Lancashire County Council
. The Council are to decide on two applications for fracking, the biggest test sites ever with tens of millions of poisonous water being injected into the Earth; water that contains a myriad of toxic and carcinogenic chemicals that are a threat to human health and wildlife as highlighted in a
new report
.
Other countries are waking up to the realisation that fracking is dangerous and uneconomical.
New York State has written
to Lancashire County Councillors urging them not to agree to start fracking.
The fracking bubble is
starting to burst
in the US. They have devastated the lives of people and wrecked their land for a small amount of gas that will add to climate change. They are fracking mad.